The university where I work recently conducted an inauguration service for a new President. It had all that you would expect; dignitaries representing important places and institutions, fancy clothes and regalia, grandiose music, and words of inspiration and acknowledgement.
It also exemplified aspects of Growing Up that can be peculiar attributes of mature Christian leaders. Let me explain:
Good memory: Some would say that leadership is all about the future. Where are you taking the organization? What future will the people under you have in 5 or 10 years? What will be your future legacy? But could leadership be enhanced by a keen understanding of the past? Much of the Inauguration service discussed the 28 years that our previous president served and all the ways that God used him to accomplish great things at the University and among its students. As much as Christian leaders want to hear from God in the future they may need to focus at times on what God has already done and draw inspiration from those memories.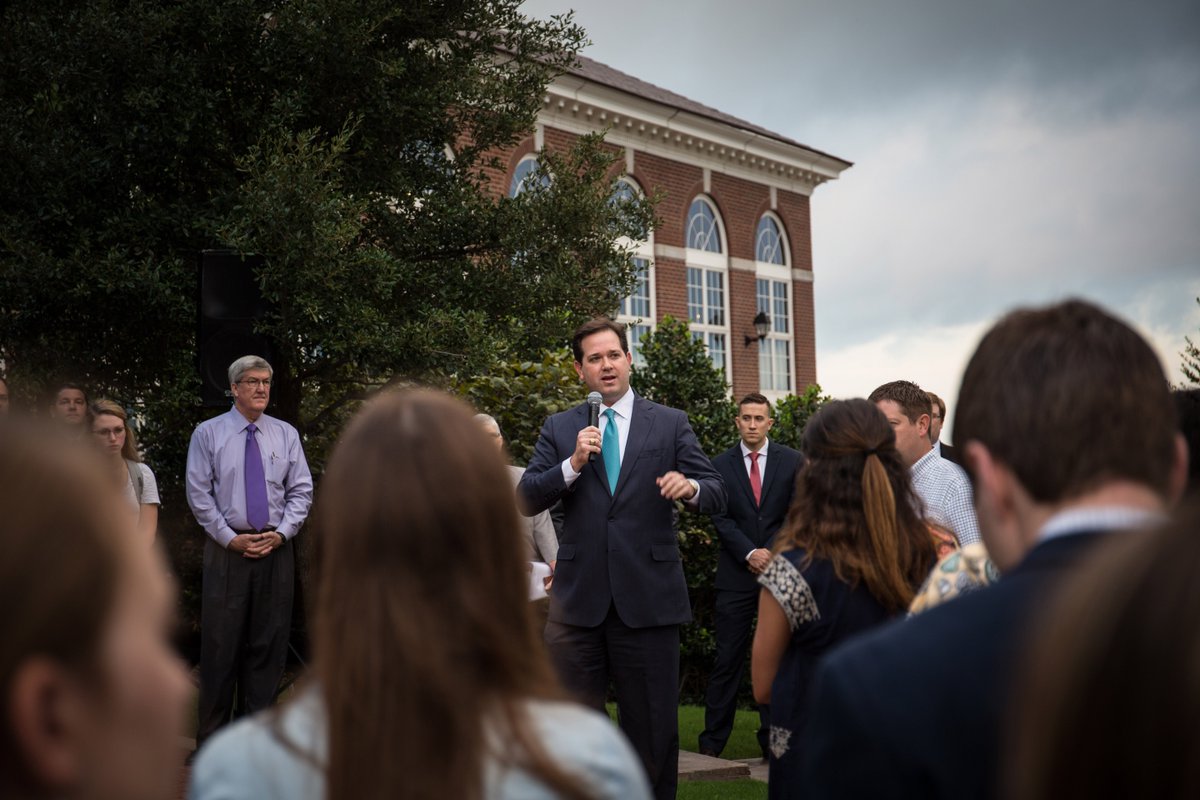 Humility: After he was invested with the proper accoutrements of the office and he was officially announced as our President, he didn't stand in the glory of the moment, instead, he and his wife knelt down and prayed and were prayed over by leaders and pastors. Mature Christian leaders know that when they reach their highest achievement, that is the right time to humble themselves and pray and call on God for all of his provisions.
Submission: President Wright, in his remarks to the audience, stated that "this is not my University, this is not the faculty's University, this is not the student's University, this is God's University."He went on to proclaim that his goal was to please God and be a part of God's will for the University. Throughout scripture, the great call for people of faith, is to submit to the authority and direction of God. Leaders are only placed in leadership by God and they need to recognize that any achievements or successes will come when God is glorified and not themselves.
A leader could certainly lead without a good memory or humility or submission but they would not be an example of a mature Christian leader. These types of leaders have recognized their condition under God and know that their work is God's work.
photo credits: Dallas Baptist University